What started as a place to socialize and interact, Facebook has evolved over the years in unimaginable ways, becoming one of the most popular destinations for selling and buying on the internet. If you are a car dealer, or someone looking to sell their used cars, you should know how to leverage the Facebook marketplace to your benefit! Learning to sell Facebook marketplace cars will help you grow your business in the online space. You can create listings, manage inventory and catalogs, boost your ads, and so on.
Launched in 2016, the Facebook marketplace is home to a million startups and small businesses. In fact, within a year of its launch, the peer-to-peer classified directory feature grew 3x globally and saw 18 million listings from the US alone. If you have never considered selling cars on the Facebook marketplace before, here's why you should do it now:
You can tap into one billion Facebook Marketplace users.
Facebook Marketplace can give you access to over 200 locations globally.
You can reach out to the largest and most diverse set of audiences at once. In the first quarter of 2022, Facebook recorded 2.93 million active users per month.
If you are an independent car seller, a car dealership, or someone looking for ways to sell some used cars, this blog will help kickstart your journey by looking into everything you need to know about selling cars on Facebook marketplace.
Let's dive in.
What is Facebook Car Marketplace?
Facebook car marketplace connects vehicle buyers and sellers online. It lets users browse through listings of used and new car inventory, as well as see options for rentals. It also lets individual sellers and dealerships list their vehicles for sale. A basic search guide based on the make and model of the car enables buyers to find exactly what they are looking for and check whether the car has a clean title.
As Facebook is one of the most popular social media platforms globally, online retailers can find millions of interested buyers there. Even established dealers use FB marketplace to reach a wider audience and sell more cars.

Pros of Using Facebook Car Marketplace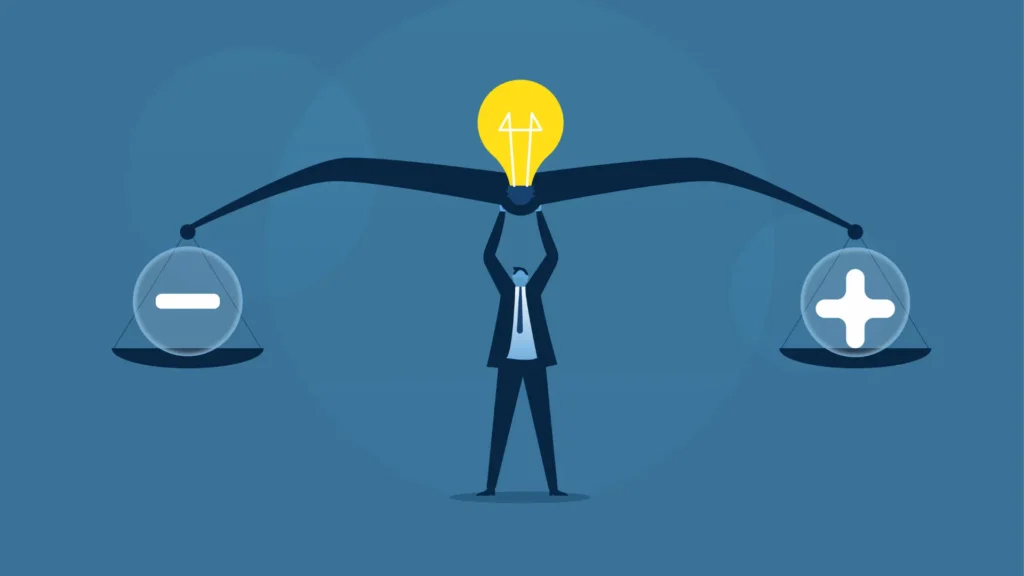 Here are some advantages of using the Facebook car marketplace:
1. Simplified Buying and Selling
You just need to take pictures of your vehicles and upload them to create a listing. Make the pictures attractive to boost sales. Mention the location and price of the vehicle along with an accurate description. The listing on Facebook marketplace used cars can also be shared with other profiles and groups.
2. Simple User Interface
Facebook marketplace interface is easy to use. The format is simple; it is easy to list your used car on the Facebook marketplace. There is no need to browse through a complicated setup. Even the navigation and scrolling have become simplified.
3. No Hidden Fees
There are no extra hidden charges such as commission fees or security for selling a car on Facebook Marketplace. The vehicle should meet the product guidelines set by Facebook's used car marketplace, and you are ready to sell.
4. You Decide the Shipping Charges
You, as a seller, can set the price for delivering the vehicle to the buyer, whether you want them to come to you to pick it up or you will deliver it to their doorstep for a price. It is up to you.
Cons of Facebook Car Marketplace
Here are some disadvantages of using the Facebook cars marketplace that Meta is working on removing.
1. Unsafe Meetups
A person buying your used car can request a meetup at random places, which can lead to scams, being threatened, or being robbed. It is safer to avoid meeting a buyer at an unfamiliar place. Another thing you can do is add a 360 view and history report of the vehicle to give the buyer as much information as possible online, so they don't need to check the car physically.
2. No Digital Store
While you can list cars for sale on Facebook marketplace, you cannot create a digital store on Facebook. That means you don't have a brand here. Since you don't sell as a brand, using high-quality images and videos is essential to keep selling long-term on the Facebook marketplace.
3. No Buyer Protection
Since Facebook does not guarantee buyer protection, they can be reluctant to purchase. In such a case, history reports, detailed descriptions, and high-quality images can work in your favor.
4. No Storage Space
Buyers are not provided with proper storage space or a warehouse to store their products. You will be responsible for sending the vehicle in good condition to the buyer.
Who Should Sell on Facebook Marketplace for Car?
Anyone – including independent retailers, dealerships, marketplaces, or anyone with a used car ripe for selling – can utilize the Facebook car marketplace. The strategies used for selling here are similar to those used on other digital platforms.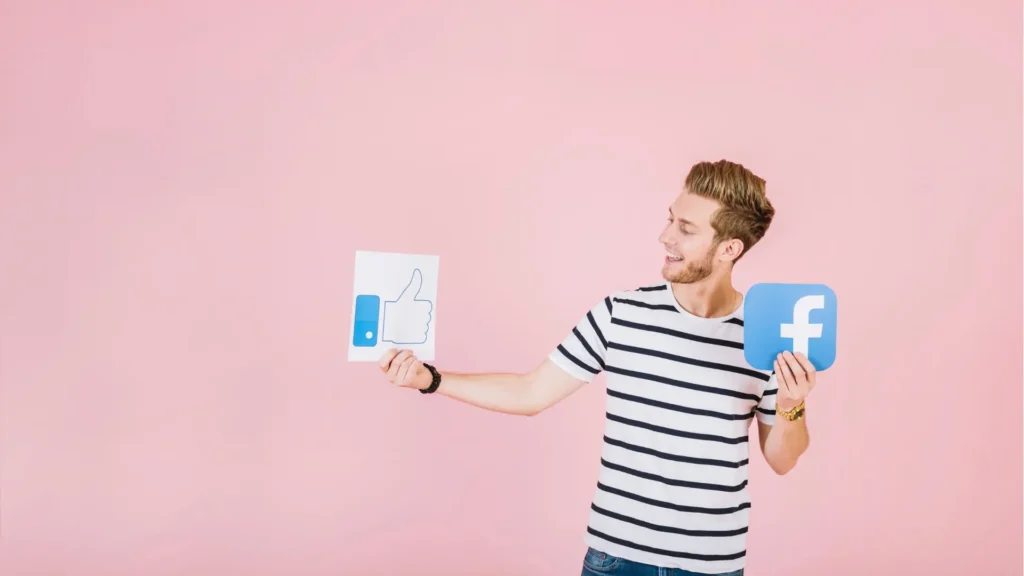 Used car Facebook Marketplace doesn't charge you a fee to list your vehicles and sell locally. That's what makes selling cars on Facebook Marketplace attractive for both new and experienced sellers.
To start listing cars for sale on the Facebook marketplace, you just need an active Facebook account. To offer to ship, you need to add payment and shipping details.

How to Sell on Facebook Car Marketplace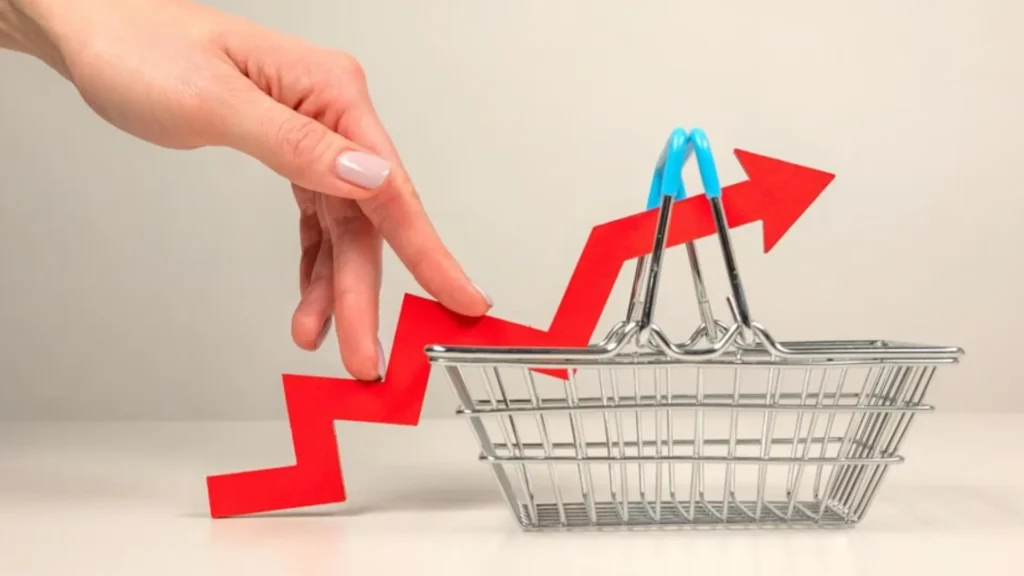 Here are simple steps you can follow to start selling cars on Facebook marketplace:
Step 1: Log in or create an account
Today, it's hard to come across someone who doesn't have a Facebook account. If you don't have one, then create an account and log in.
Step 2: Select the marketplace
If you are using Facebook on a browser, you will find the Marketplace option in the menu (on the left side of the screen). As for the mobile app, look for the 'Marketplace' icon on the top right corner of the feed (besides the video icon).
Step 3: Start listing
Click on the 'New Listing' button on the Marketplace. Search for the 'Vehicles' option and start adding products to that list. For each car, provide a description, along with the name of the car as a title, and add detailed specifics.
Step 4: Publish your listing
This is the final step before you start to sell on the Facebook marketplace. Hit the 'publish' option on posts. Once your listing is public, you would then need to invest in outreach, public awareness, and social interaction to increase the engagement of your posts.
Listing a Facebook Marketplace Car
There are no charges for listing your vehicle on Facebook marketplace cars. When creating a listing, you need to fill out the information about the car. The details need to be filled out thoroughly to help buyers decide whether your car is right for them.
Based on the year, make, model, and trim, the rest of the details will be automatically filled in by Facebook. The same listing can also be used to advertise your car in other groups, public and private, to reach a larger audience.
Some groups screen applicants applying for membership to avoid scammers and provide a safe place for sellers to list their cars for sale on Facebook marketplace. You should also do your own research when deciding where to list cars for sale online.
Rules for Selling Cars on Facebook Marketplace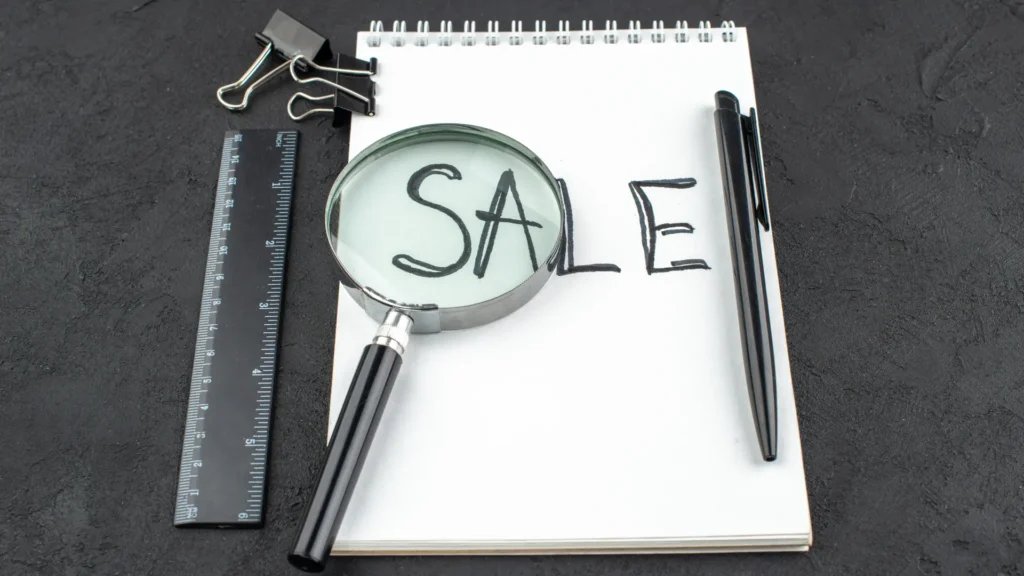 Once you are done setting up your listing on the Facebook marketplace, it's time to boost your sales to get better car value. Follow these four pro tips to ace the conversion game on Facebook Marketplace.
Tip 1: Take high-quality visuals and images
Blurred images, hazy or faded visuals, and bad filters are deal breakers for customers. Buyers will judge your product on Facebook by the looks of it. Ensure your car visuals have the following:
The correct brightness and contrast clicked from the right angles.
Number plate branding and masking
Window tint reflections
Clear visibility of brand logos
You can also go for 360-degree spin GIFs or videos of your cars.
Pro tip: You don't need professional photographers or beyond-budget phones, cameras, or other studio gadgets. You need someone who can help you leverage state-of-the-art AI technology and maximize returns when you sell on the Facebook marketplace.
Tip 2: Write smart descriptions
Do you know why people prefer buying from Amazon over any other branded website? Because they have finely tuned information at each stage of the buying journey. Even though they have been using the same UI for over ten years.
Following this approach, when you write descriptions for your cars here, make sure that you include every detail and feature of the car. Also, mention shipping, pricing, and return info in the description.
Tip 3: Don't forget to use tags
Optimize your titles and descriptions with relevant keywords. It will help your post reach the maximum audience. Make sure that Google identifies your listing for alternative word searches also. Tags and keywords can help you in the long run when you begin to sell your used cars on the Facebook Marketplace.
Tip 4: Boost the listing
If you sell used cars on Facebook marketplace cars, you will find a feature to boost your listing. If your post is not getting adequate traction, click on the 'Boost Listing' option on your dashboard. You can decide how long you want this campaign to last and how much you want to spend on it. Based on your bid, Facebook will assess the number of people seeing this post and increase visibility.
Apart from this, you can try to renew the listing every two weeks and reduce the price marginally. This will help your post reach potential buyers from time to time and increase the visibility of your post.
Final Word
When we talk about the best ways to sell a car online, the Facebook marketplace cars will always be at the top. Car dealers love it because you can list your cars for free, unlike other third-party or online auction sites, where you need to give a fixed commission. All you have to do is get your car images, and details uploaded on the Facebook marketplace and call it a day.
Although, if you are about to begin your journey with the Facebook marketplace, you first need to understand how the platform will work. The first item on your 'how to sell on Facebook marketplace' list should be to offer the best quality car visuals and images to the viewers.
As the saying goes, "a picture is worth a thousand words," it can make or break your deal. So, reach out to us today and know how you can offer car images your audience will love!