Trusted by Enterprise Dealerships & Marketplaces Globally







Image upscaling is the process of increasing the resolution of a low-res image without degrading its quality. This is achieved through various AI algorithms. The goal is to enhance and upscale images, making them suitable for printing, display, online publishing, or other applications. While upscaling can improve the overall look of an image, it is limited by the amount of original detail available in the input picture and may not be able to reproduce fine details accurately.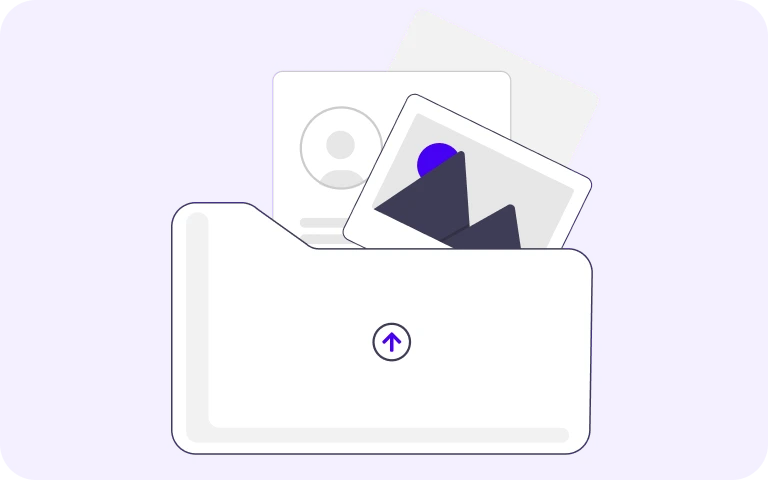 We accept both PNG and JPG file formats.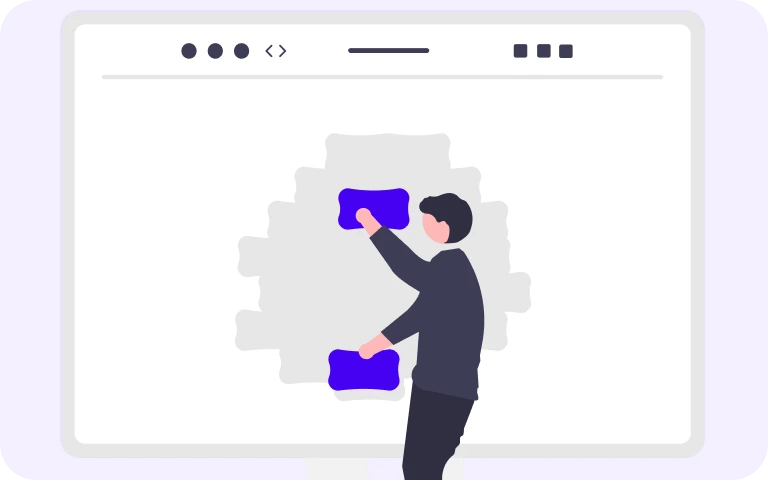 Transform your images into high-quality digital assets.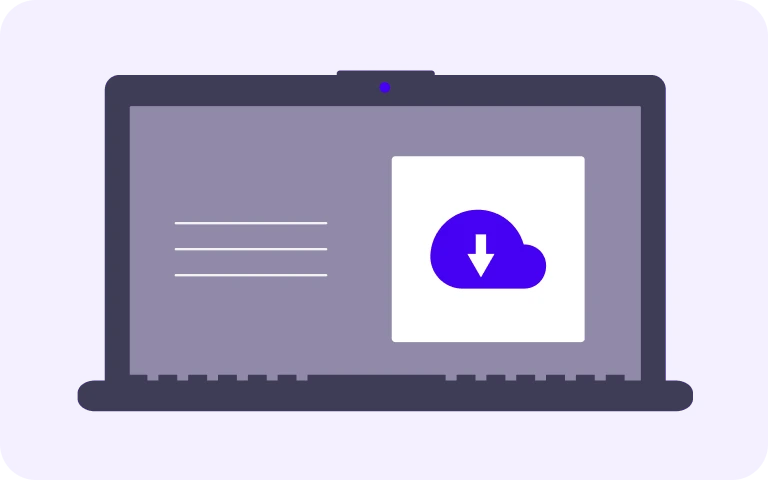 Download your enhanced image in PNG format.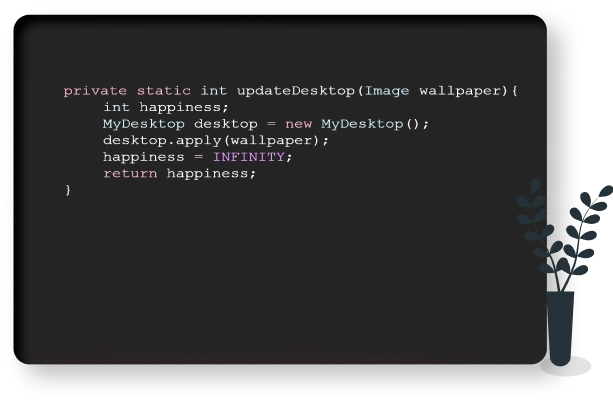 Batch Image Processing with Our API
Transform your business with our API integration, empowering you to seamlessly process large volumes of photos and deliver a superior user experience for your visitors.
How Photo Upscaler by Spyne is Revolutionizing AI Image Enhancement
Spyne's Photo Upscaler is one of the best AI image enhancement tools online. There are plenty of reasons for that, including…
You'll find several AI image enlarger tools on the internet, but not all of those are useful. We understand that and are committed to offering you the best picture enhancement experience. Photo Upscaler by Spyne is easy to use and requires no installation! Upscale your pictures anytime, anywhere. On the move? Worry not! Our AI image enhancer is accessible through all smartphone browsers. We process millions of images per day for thousands of people across the globe.

Let's walk you through why and how Photo Upscaler is the ultimate tool for increasing picture resolution and quality.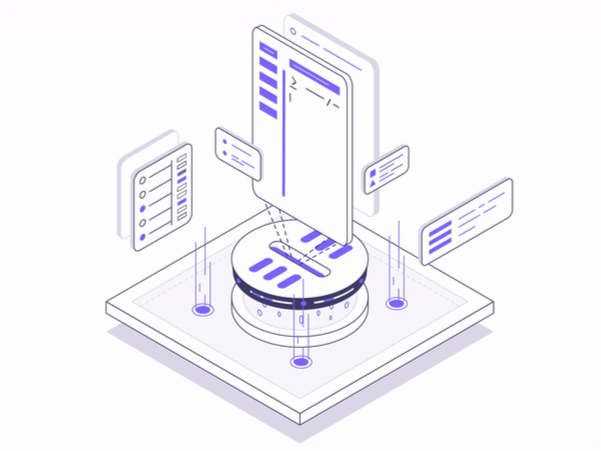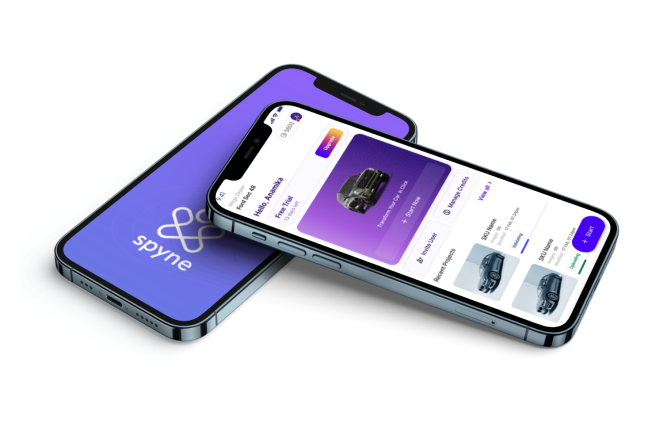 Award-Winning AI Photography and Editing Software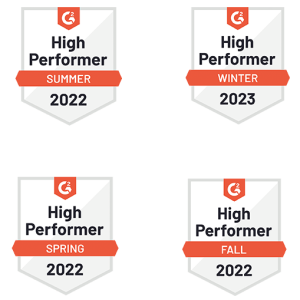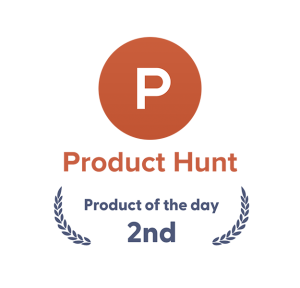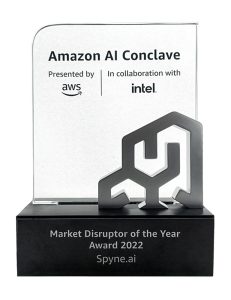 Images processed every month
Countries across
4 Continents
Computer Vision Models Deployed
Enterprise customers and partners

Spyne offers an AI-based instant virtual studio to biggest ecommerce companies

Spyne's AI tech to take the pain out of creating images for ecommerce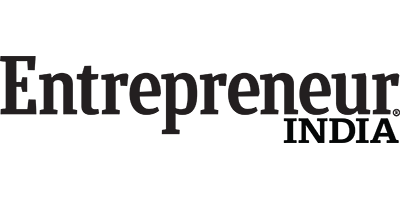 Spyne Secures $7 Million Funding, Led By Accel

Spyne Buys Photography Service Provider Travographer

How Spyne turns e-commerce sites into a visual treat
Ready to Improve Your Online Car Sales? Let's Talk!