If product photographers were asked, what is the most important part of product photography? You will nearly get the same answer, editing. More specifically, product background removal, as its importance just cannot be understated. There are many cases where e-commerce websites will ask you to remove or change the background of the image. Furthermore, you can rather automate this process and save yourself from the hassle.
In this blog, you will understand the importance of the background of product images, the benefits of changing backgrounds, the different types of backgrounds you can use, and the automation of the process.
What is Product Background Removal?
This can be best described as separating and removing the backdrop from an image. Only remains in the image are the objects of interest which can then be used in any way necessary, for example, replacing the backdrop, keeping a white background, etc. It can also be described as getting rid of distractions in product photos by cropping and removing the background. A clean and simple image is always preferred as it gives emphasis to the product in the image.
Product background removal matters a lot to companies such as Amazon, Walmart, etc., so you will learn about it in more detail in this blog.
Benefits of Product Background Removal
Let's go through various benefits of removing background from product images one at a time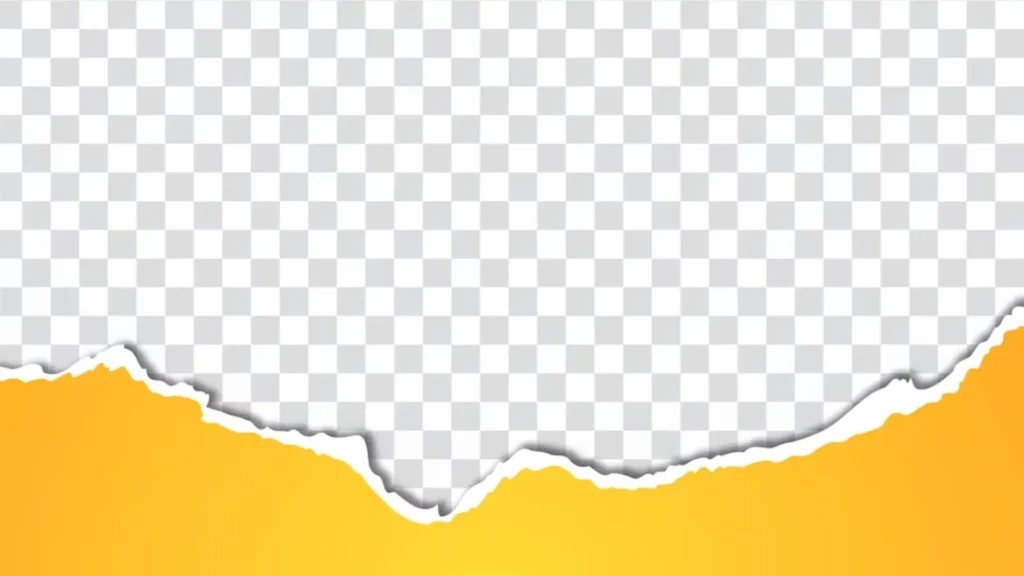 1. Selling Products Online
E-commerce marketplaces are hungry for good images in their advertisements on their website. For these websites, good images generally mean a white or neutral background and an accurate product image. Accurate images with a neutral backdrop will bring the product to the center of attention and save the website from the return of the product, as customers will not feel deceived.
2. Consistent Theme
Setting the same theme among all of the images will give an aesthetic to the website, resulting in people spending more time on the website. However, a professional photographer will most likely fail to maintain an overall consistent theme. Hence, image background removal becomes a savior in this field as it ensures a consistent theme, whichever way the website wants it.
3. Reduction of Size of Images
It is important to maintain a low size of the image. The logic is simple; if the potential customer has slow internet and can't load your image quickly, then he might get bored and skip your ad. By removing the background, the size of the image is reduced substantially, making both the website and the customer happy.
How to Change Photo Background?
There are two parts to changing the background, so let us look at each one of them.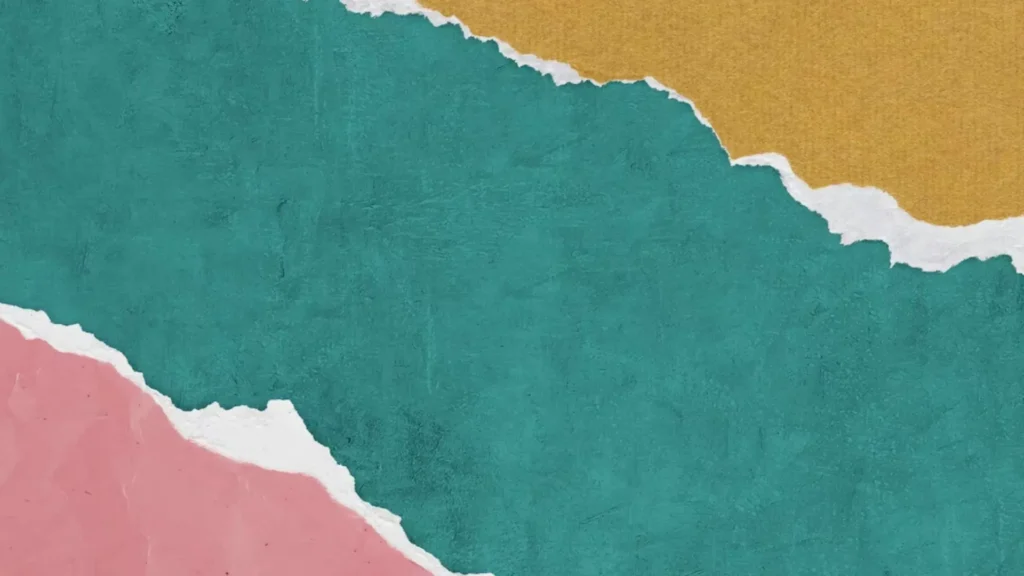 How to Choose/Create your Visuals Background
When you start to choose or create a new background for your product images, there are some things you should keep in mind to enhance your product. These things include
Minimize the distractions
Negative spaces have to be searched
Special attention should be paid to background lines
Try different types of depth
Odd shapes can highlight the products
Try to include patterns
Try different locations and angles
Try the background as a visual context
Create Transparent Cutout Backgrounds for your Photos
Let us look at a very simple way to create transparent backgrounds or product background removal. You can use the tool PhotoScissors online, and click the upload button to upload the image. This tool has the ability to remove the background automatically, although sometimes it will require help. You can find a green and a red marker which have different functions.
The green marker is used to denote the area of the object or product, and the red marker is used to denote the background of the image. That's it! You can now download the image in the form of PNG.
Learn how to Change an Image Background
There are two ways of doing this, you can either do it manually, or you can use Spyne and save time and effort from being needlessly wasted. Let us show you each one in detail.
Product Background Removal – Traditional Way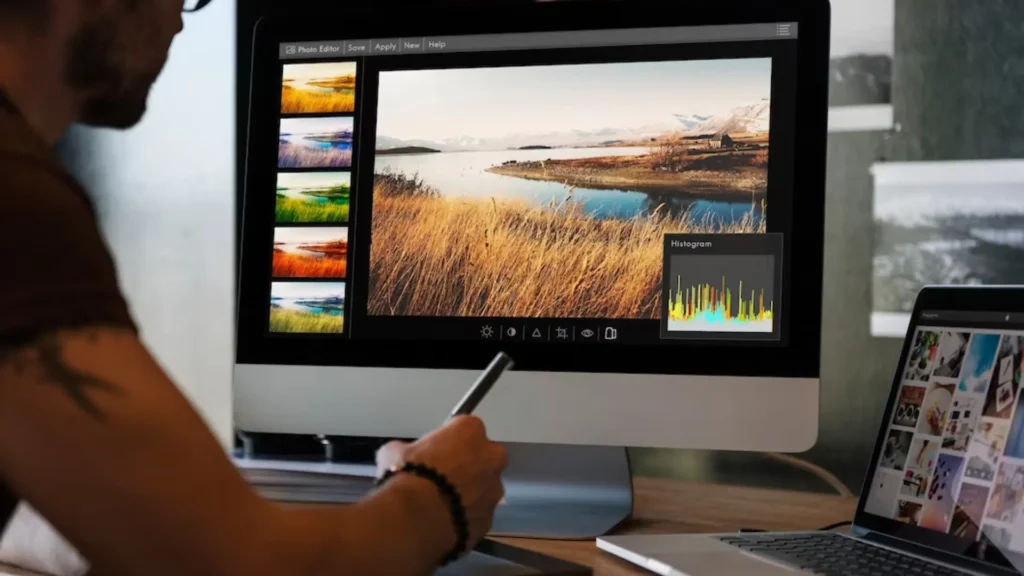 You should use software called Adobe Photoshop, as most image editors use the same. You can use its tools to remove the background manually by editing tools to remove the background by specifying the area that you want to remove within the image. The most important tool which is used for this is the marquee tool. You also need to keep in mind that there are many product background removal apps. There are also others, such as
Magic Wand,
Quick Selection Tool,
Object Selection Tool,
Pen Tool,
Lasso Tool,
Polygonal Lasso Tool,
Magnetic Lasso Tool,
Color Range, and
Select Sky.
Product Background Removal – The Spyne Way
As you can see by now that editing images and removing background manually is a very time-consuming task. Furthermore, it will also take a lot of effort, for which you might neither have time nor energy. It is much simpler and quicker to automate this tedious task. Spyne's Artificial Intelligence is trained in more than twenty-five million images to give you the best results. You can access the darkroom to avail of the trial, which will provide product background removal free.
The API script can provide a number of services for your images. For example,
Images are processed to high quality
Takes care of lighting and angles
Watermark Removal
Color Correction
Centrally aligning the product
Background Replacement
Addition of margins
Strengthen the packets in the images
If you are an owner of an e-commerce website, Spyne has valuable services for you as well. For example
Validation/Moderation of the images
Flags vulgar images
Flags problems while clicking images
The Bar code of the product can be scanned
Magic eraser
The nutritional value of the product can be displayed
This results in a cost-effective operation of the business with reduced time to market. Furthermore, such deep scanning of the product with accurate images will not only build trust with the customers but also drastically reduce the return order as customers will be more sure about their order.
The Benefits of using Spyne Background Remover
Let us tell you about Spyne and its benefits in more detail. This will help you understand just how important it is to pay attention to the background as they are important for e-commerce websites.
Automatic Background Changer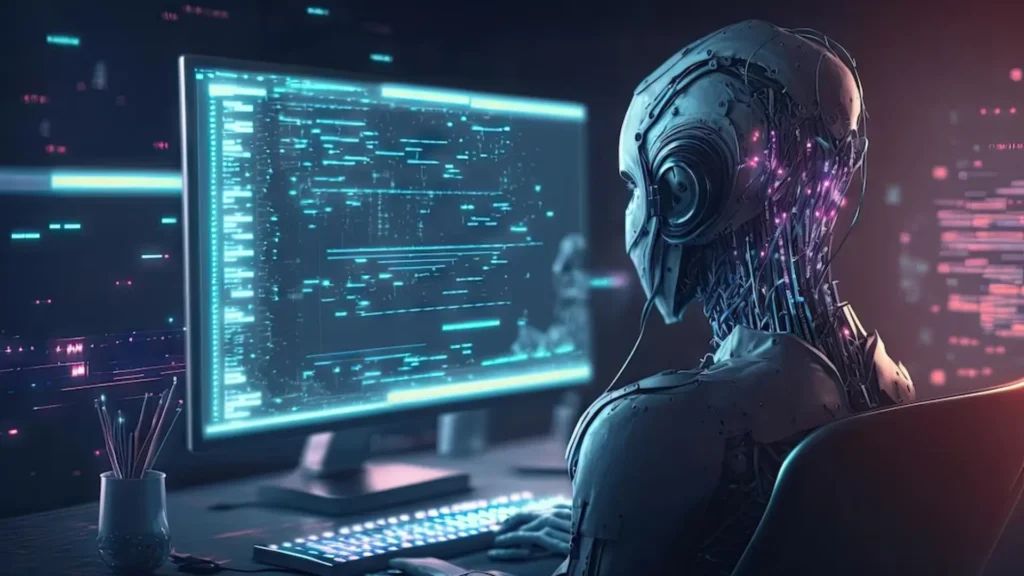 The darkroom must have helped you understand how the Spyne works. You can just upload an image and choose the background, and Artificial Intelligence ensures that the result is perfect for your quality-oriented standards.
Automatically Remove Product Background is also a feature in the darkroom which you can see by selecting a neutral color for your background, such as white (FFFFFF). You can get transparent background when you avail of the services of Spyne.
Remove the Background from your Picture and Download it Instantly
As soon as you have changed or removed the background and you are satisfied with the images produced by artificial intelligence, you can simply download the image and post it on the e-commerce website. Since these images will be compatible with the websites, your ads will be listed quite high on the website, which will lead to better sales.
Removing a Background from an Image made Fast and Free
All the image editors will tell you almost unanimously, editing and removing the background on images is a time-consuming and effort-intensive task. Automation done by Spyne makes the background removal fast, and you can download the new image without additional cost for you to use.
Remove Backgrounds from Images in Bulk
You can add a lot of images to the Artificial Intelligence, and the background removal will happen to all of them quickly. This is revolutionary as this will substantially reduce the time to market the ads, and you can save money as well by not having to hire any professionals to manage bulk images.
Add White Background to your Product Pictures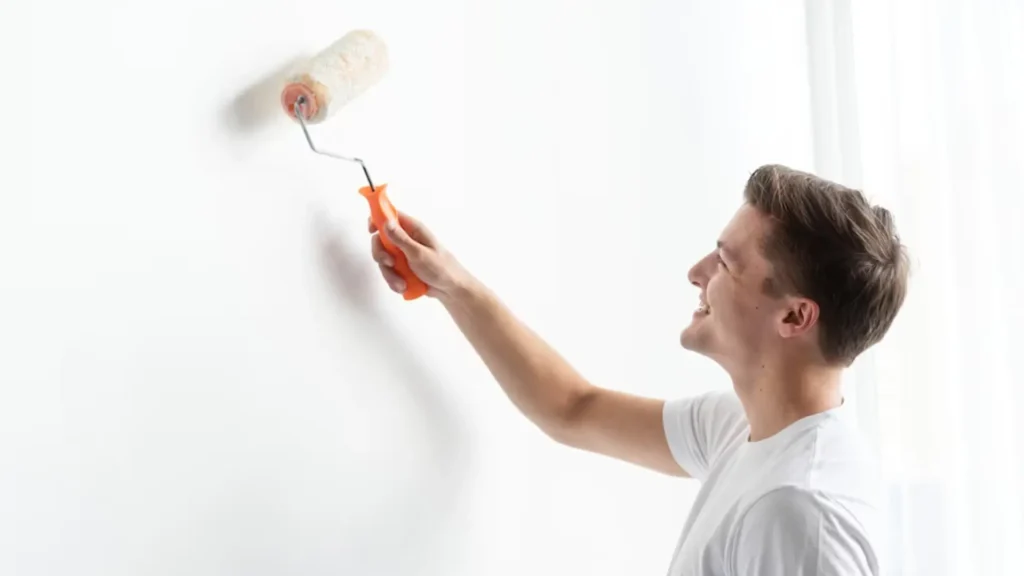 A white background is a neutral color that is preferred as a background for product photography by almost every e-commerce giant. You can try the white background in the darkroom and check out the service yourself.
Change the Backgrounds of Photos to give them a New Look
Changing the background of the images gives the products and objects in the image a new look and aesthetic. We have talked a lot about white backgrounds, but if a colored background can define the product more accurately and pleasingly, then you should not deter from using it.
Personalizing Product Photography Background with Custom Background
You can also upload any custom product photography background that you have created for yourself if you believe it will look better on your product. The same upload can be used in bulk for all other images as well.
White Background for Ecommerce Product Images
You need to listen to this again. E-commerce giants prefer white backgrounds in their ads. Follow this mantra, and you will have your ads on top of search lists on this website.
Create Product Images suitable for Different Platforms
Let us also take you through different policies on different E-commerce platforms. It is important that you know this since you will be using all the information in the blog to do business in the digital marketplace. Amazon product background removal is an example of the kind of policies the marketplace imposes.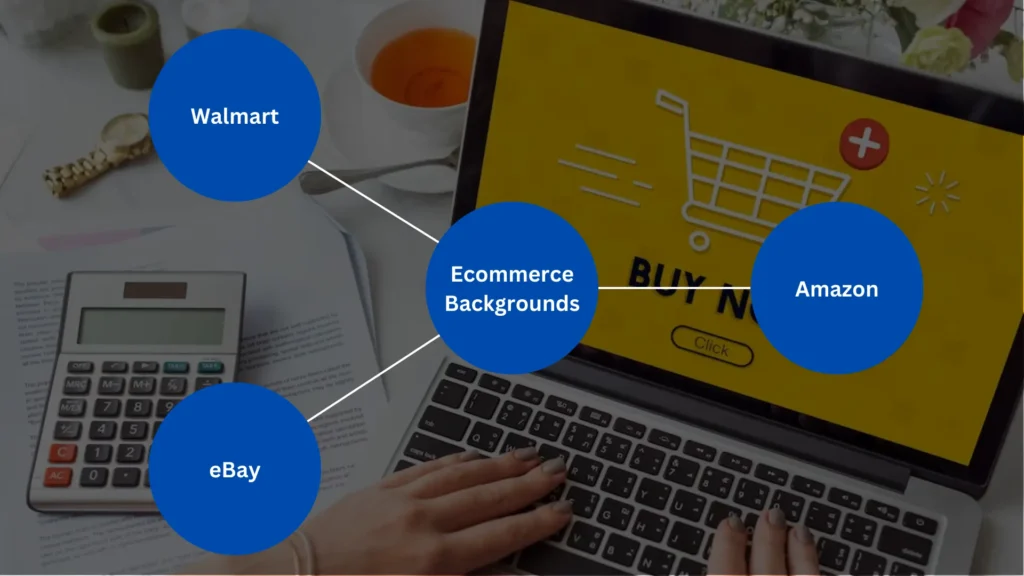 Images for Amazon
Images used for ads on Amazon must have
Proper lighting
High-Resolution Images
The images should occupy 85% frame
The product must be shown through different angles
Preference for lifestyle images
There are also some suggestions that you should consider
An "Eye Catching" main photo
Use Infographics
Include images with instructions for the product
Comparison Chart
Images for Walmart
Listings in Walmart must have
Two product photos in each listing
In-focus and professional-quality photos
Accessories can be included
Follow safety standards (No obscene or vulgar images)
Furthermore, the main image of the listing has additional requirements. Such as
Seamless white background (RGB: 255, 255, 255)
Demonstrate the front view
No Infographics, Illustrations, etc
No logos, watermarks, etc
No placeholder images
Images for eBay
Listing policies of eBay include
At least 1 photo in each listing
Minimum of 500 pixels for all images
Borders should not be used
The addition of text and artwork is forbidden
Stock items can only be used for brand-new items
Other marketplaces
Other digital marketplaces, such as Facebook marketplaces and others, have similar policies. Hence, you can see how important background is to ecommerce marketplaces. But we also know that it is a time-consuming and effort-intensive task. Hence, it is much better to automate the process, which is specifically built to take care of the issue.
Conclusion
Product Background Removal is one of the most important parts of creating product photos. This is a task that is demanded by the ecommerce industry as well as it works in your favor as your listing will be on top of the search results if it follows those requirements. This is a time-consuming task which is a relatively hard job, and you might need a professional. A professional is costly and will demand high product photography pricing for their services.
If you have a lot of products to sell, then you will need more than one professional, and this will cost you a fortune. Instead, you can use Spyne, and all these problems will be taken care of. Spyne will use its AI, which is built for this purpose and is trained on more than twenty-five million images, and provide the same services for a fraction of the cost. You can use the darkroom for the demo.