Customer purchasing trends have changed; they are adjusting where and how they spend. Unless you change car dealership advertising, your brand will suffer. Hence, building a brand is important for dealerships wanting to sell.
Car dealerships must have a brand to remain relevant to their customers. Car dealership marketing and having a presence across channels are important. This will help create visibility and retain potential customers because many people now spend time online researching before purchasing. Car dealers in the US spent $8.19 billion in 2021 on advertising. However, attracting the right customers is tough with increased competition for automotive marketers. Creating an automotive dealership marketing strategy will provide you with tremendous benefits.
What is Dealership Marketing?
Dealership marketing refers to strategies that are intended to grab the customer's attention and promote products or services. It thus becomes important to creatively develop campaigns that connect buyers to what they are looking for at every step. Car dealership online marketing helps you connect to these customers and engage them with your brand. As a result, you ensure the customer gets what they want while also making a sale.
Digital marketing for car dealerships will help you reach a wider audience and improve sales. Shoppers nowadays don't go from dealership to dealership to check out cars to purchase. They do their own research online and don't rely solely on the information provided by the auto dealership salesperson.
Benefits of Car Dealership Marketing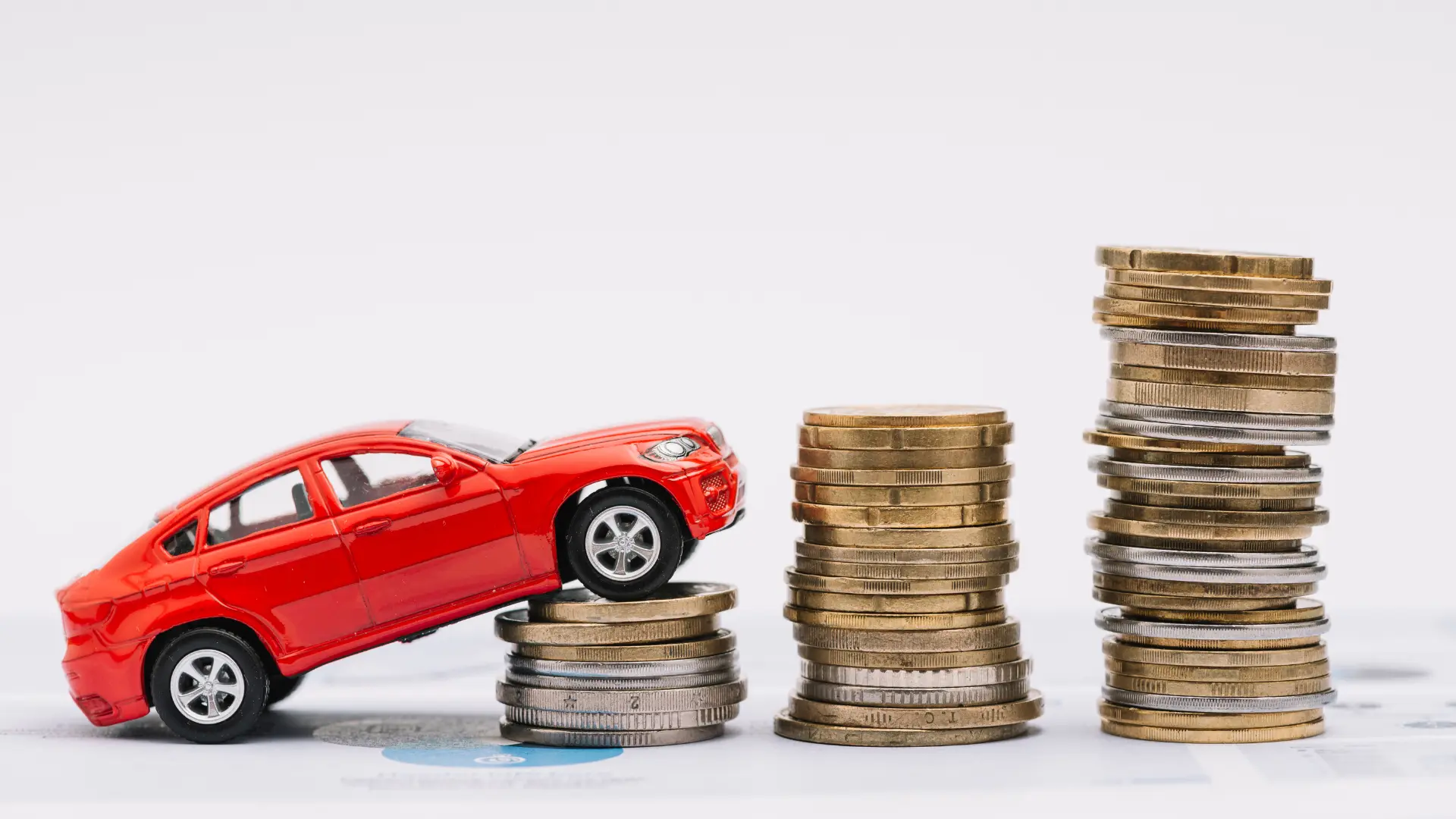 Discovering what your customers want is a sure way to success. When you invest in a marketing campaign by learning what the customer wants, you can decrease your work and prevent overspending. Here are some benefits of good auto dealership marketing:
The power of social media
Many people use social media and are active on at least one platform, such as YouTube, Facebook, or Instagram. Your presence on these platforms ensures a bigger audience seeing your car listings. Marketing on social media also allows you to specify location and target demographics, thereby increasing brand awareness, sales, customer attention, and engagement.
Before that, researching your competitors will also provide you with the right insights to optimize your strategies. Also, develop content according to search engine pages so that when a customer enters a search query for cars, they land on your website. You can also link your website to your social media accounts so that people who spend the most time there can easily find you. Customers will be able to navigate directly to your website with a click.
Cost-Effectiveness
Marketing your car dealership on social media is less costly because what can be marketed on Instagram can be marketed on Facebook too. It also reaches a wider audience and targets specific customers across locations, unlike radio and television. Hence, creating dealership marketing strategies that work can prevent overspending on a marketing budget.
Access to Customer Insights
Online marketing allows businesses to track their performance, see how customers interact with them, and whether they reach their target customers. It is vital for your business that you improve the customer's experience by knowing what type of cars they want. Moreover, the insights will help you discover new markets, grow your business, and customize your marketing campaigns accordingly.
Targeted Marketing
Developing a marketing campaign allows you to target customers you want and who want to buy from you. You can optimize and customize by being relevant to the customer. This will improve returns and build customer loyalty.
Increases efficiency
Some tasks are repetitive, such as reaching out to customers and emailing them, and a simple tool can automate all of this. This marketing tool can schedule posts, engage with customers using a chatbot, and provide personalized services to customers by improving efficiency.

Automotive Dealership Marketing Strategies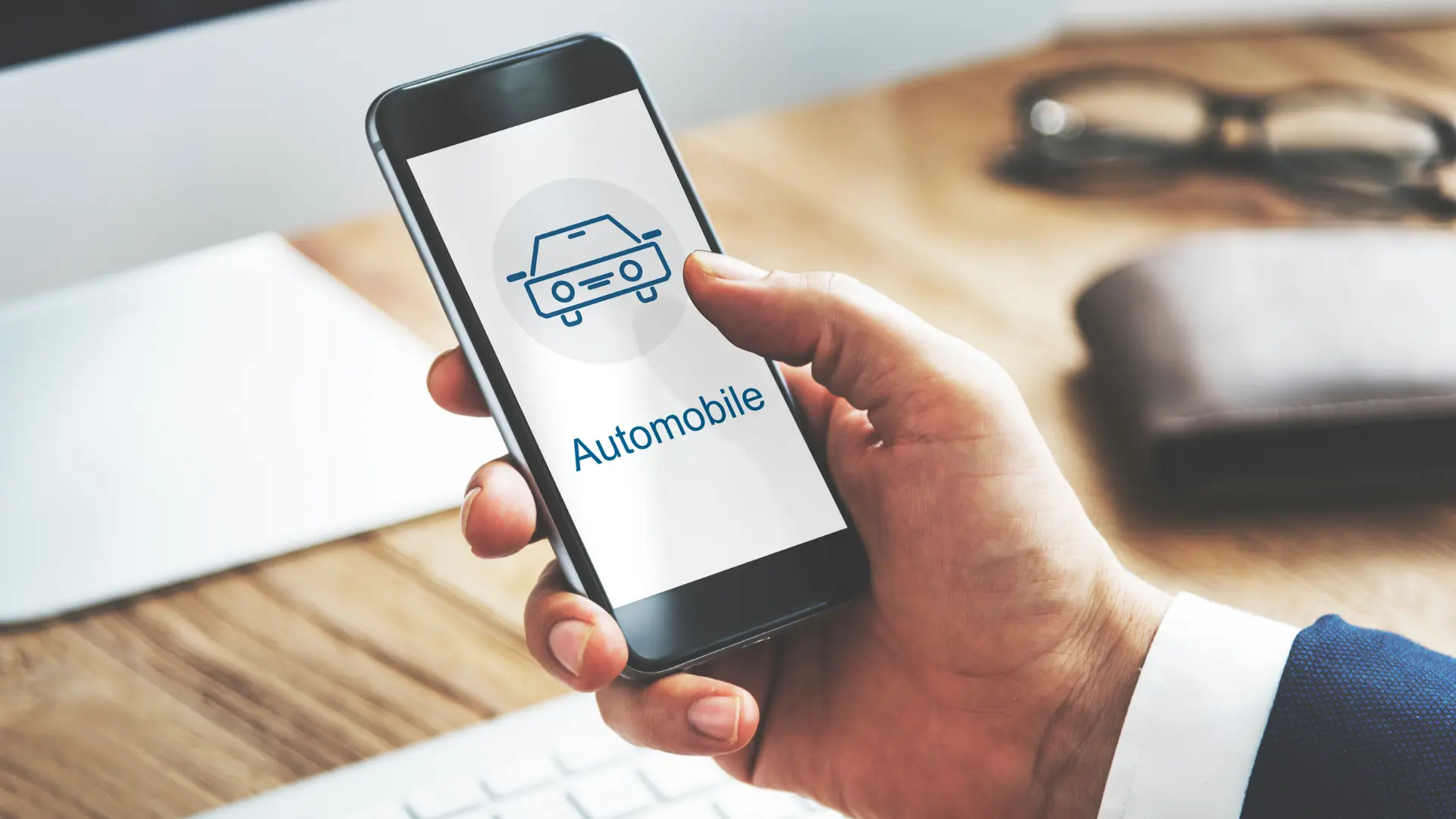 Here are some car dealership marketing strategies to look out for if you are creating a marketing campaign:
A. Marketing Strategies for New Car Dealerships
Invest in SEO 
To market online, you must know how to reach the target customer with digital strategies. You should know about Search Engine Optimization (SEO) to rank on top of Google Search Results. Ranking your business website on top can take time, as Google bots need to recognize your existence.
You can do this by using keywords or phrases that people use when searching for a product. This can be done by utilizing certain tools available that show which keywords people use most often concerning your business. You can then use these keywords in your content and blog articles that answer common questions about your business.
Personalized Marketing
Personalize your marketing efforts according to the customers, as only some customers are looking for the exact vehicle. Some people prefer luxury vehicles; others may be interested in features; others may be concerned with price, mileage, or safety. Understand your customer through their buyer personas, and include them in the car dealership marketing plan through personalized marketing such as emails, offers, or ads.
Event marketing
Although offline events may seem illogical since it is important to focus on online efforts. However, this enables you to reach out to new and potential customers outside of your venue. For example, you can partner with local businesses for an event, which will ensure that your brand gets seen by potential local customers. You can also sponsor a team or a festival for brand exposure. You can promote using offers and special services on certain occasions.
B. Marketing Strategies for Used Car Dealerships
There has been a shift in people's purchasing habits, which is why dealerships also have to change their used car marketing strategies.
Know your market
Knowing your market and using that knowledge to gain an advantage over your competitors is effective. Know what customers want and need in terms of price. You can also research the competitor's pricing. You must also monitor the inventory and analyze data to avoid an out-of-stock situation for in-demand cars.
Extend your search area and location
Customers are willing to travel to car dealerships if they have used cars they are looking for. So, focus on marketing locally as well as in other locations.
Be honest about pricing
Pricing is one aspect of marketing that makes users want to visit your website and buy from you. Refrain from being dishonest about the pricing because consumers wanting to purchase used vehicles have done the research and know how much they want to spend.
Provide online selling
Ensure that customers can buy cars from your website. Giving them that option will enable customer retention and reliability. This will also ensure brand exposure and marketing automatically through customers.
Invest in video marketing
Videos help make a sale faster, but every customer is different. Some prefer to read, while others prefer to watch a video before obtaining information. However, it is wise to invest in video marketing because it creates an impact and attracts customer attention.
Studies show that 65% of consumers chose a vehicle after watching a video. More than 60% of the consumers will visit the dealership's website after watching the video. Car dealer video marketing can include test drives, "how-to" tutorials, or services and features your dealership has to offer.
Use social media
Social media has the power to change everything. By focusing your used car dealership marketing efforts here, you can reach the target audience from anywhere and promote your inventory. This will generate interest and leads for your website.
Tips for a Successful Car Dealership Marketing Campaign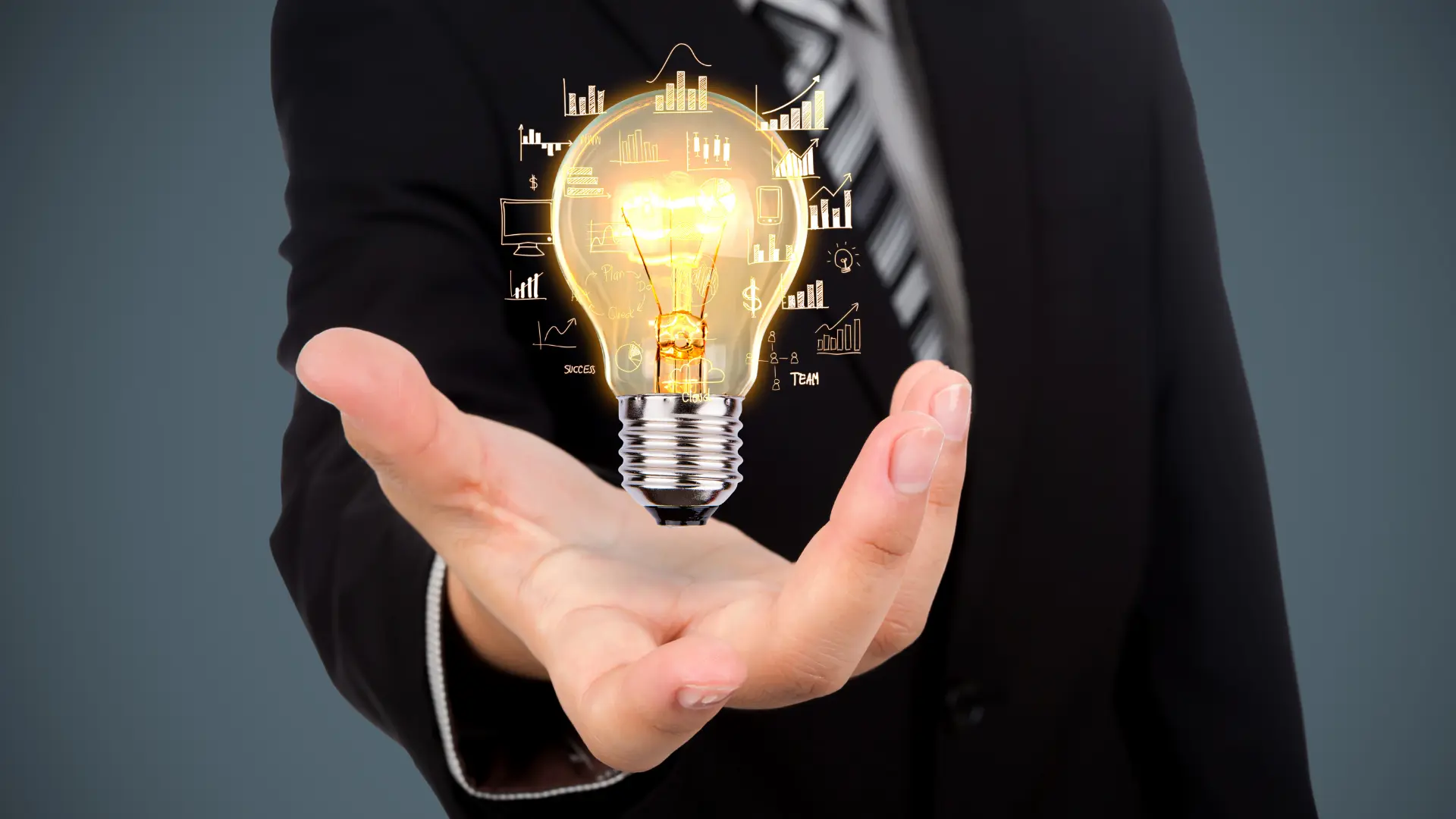 Many people will research online before purchasing a car, which is a challenge as competitors are fighting for their attention. To reach the target audience effectively and drive up sales, dealerships must focus on their marketing efforts. Here are a few tips for a successful dealership marketing campaign.
Recognize Your Target Audience
This is so important that it sits at the top of our list. Customers will have different interests, and their preferences and needs will vary. Dealerships need to consider this and optimize their channels accordingly.
Have a great website
In addition to knowing about the target audience, it is great to create a website. Your website is responsible for conversions. This is because it will be the first thing your customers see. Having a seamless and personalized experience while they are looking for products that benefit your business is important. So, if you don't maintain a digital presence, your offline presence won't matter either, and you will have missed a huge opportunity.
Ensure that the site loads fast and has quality images. Customers should be able to get all the information about the car, such as make, model, fuel efficiency, price, and other features, from the website. Also, ensure your website is mobile-friendly, as many people now shop and research on their smartphones.
Update Your Online Presence
It is equally important to keep updating your website. If your website gets too old, it will disappoint the customer. Ensure that your online presence is professional and relevant to your business. You also should track your performance to see how your car sales marketing strategies are working to ensure that you are putting your efforts in the right place.
Have good online reviews
Customers will naturally skip a dealership with low ratings and reviews. It is necessary to go beyond the three-star mark; however, do not fake reviews or ratings. This will also automatically be considered negative by the search engine.
Engagement with the customers is necessary; if they write a five-star review, express gratitude. If they are leaving a negative review, respond to that too by resolving the issues. This will enable the customer to feel trusted, valued, and heard. How you interact and engage with the customers will define your business's future success with auto dealer marketing.
How Spyne Can Help with Dealership Marketing
Research states that 90% of people consider images extremely important in the car buying process. However, only 89% of used-car dealers use high-quality, studio-grade photos on their websites. This means car images that look bad impact the customer experience, take longer to sell, and stay on the lot longer, leading to higher costs. This affects your business growth.
Spyne helps you showcase your cars with studio-grade photos without needing a studio or photographer. You can choose from more than 100 showroom backgrounds and customize the image according to your preference.
Spyne also allows you to showcase cars from all angles and create 360° spin car videos for an immersive customer experience. It also masks the number plate, tints the windows, and removes the reflection. You can also enhance interior images.
Conclusion
Dealerships need to leverage the online market and its tools for effectiveness and to drive sales. With the current pandemic, many are turning towards purchasing used cars. For this, you need to learn how the online space works. In the end, it is about knowing your market and serving the customers.